Mandalas & High Chai: Mindful Mandala Making + Indian High Tea Experience
April 22 @ 2:00 pm

-

5:00 pm

EDT
Event Navigation
Join us for a relaxing afternoon of creativity and indulgence at our Mandala Workshop with an Indian High Tea!
Are you ready to awaken your inner artist while indulging in a sensory journey through India?
Our magical Mandala workshop will inspire creativity, sharpen your focus, and connect you with like-minded souls.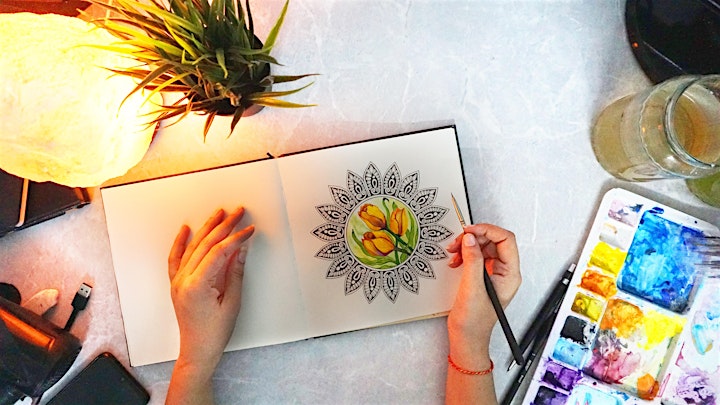 Experience the beauty of mandalas, the ancient art of circle-making that invites you to explore your imagination, intuition, and spirituality. Our expert instructor will guide you through the process, providing tips, tricks, and inspiration to make your mandala shine.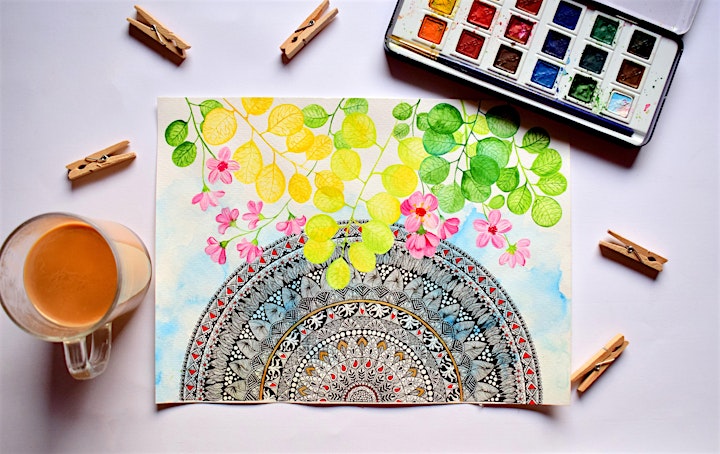 And that's not all! As you immerse yourself in the creative flow, you'll also delight your taste buds with a delicious Indian high tea, featuring a variety of exquisite teas and snacks that will transport you to the colorful streets of Mumbai.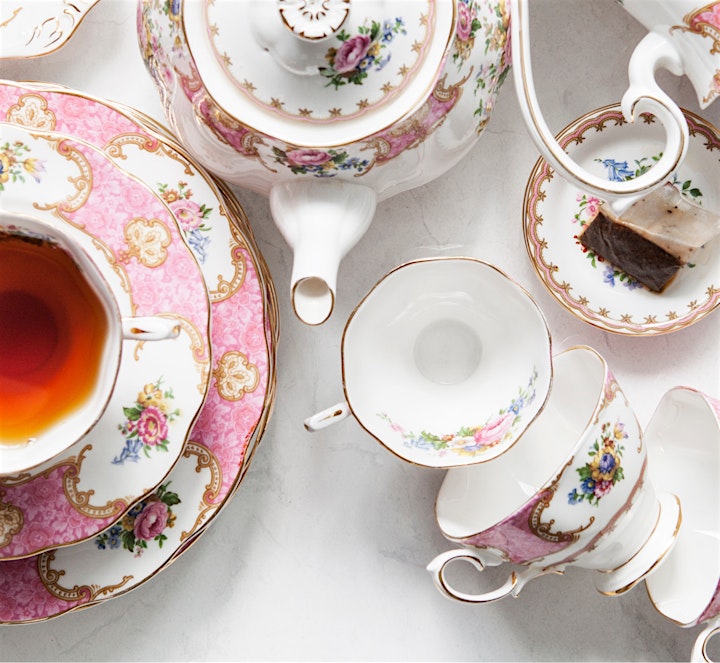 Imagine savoring fragrant chai, munching on savory samosas, and chatting with new friends as you share your mandala stories and insights. This is more than a workshop, it's a celebration of art, culture, and connection. 🌈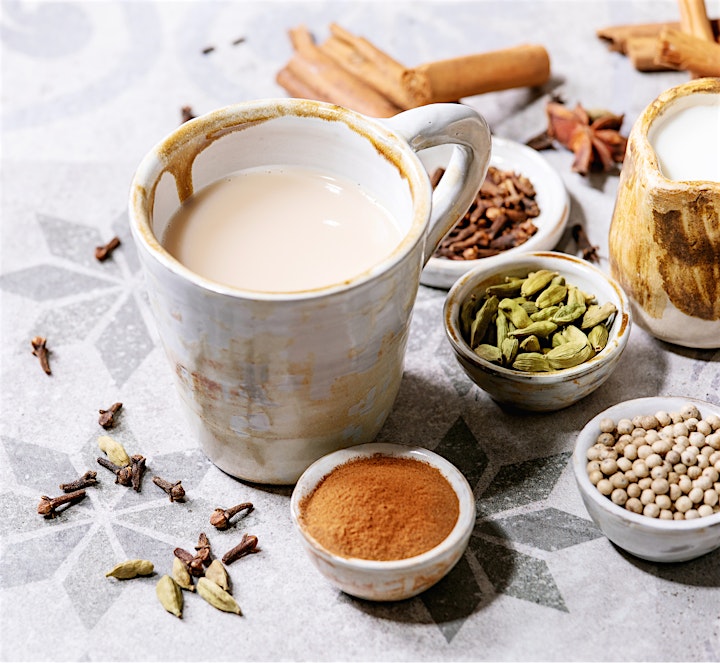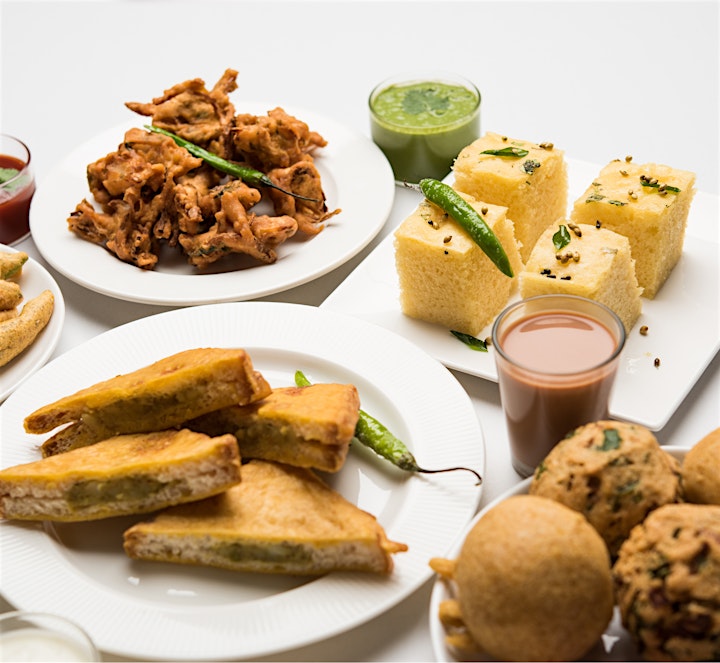 Can you picture yourself in this bright, beautiful, airy studio creating mandalas with your new found friends? It will be your pinch-me-I-must-be-dreaming moment!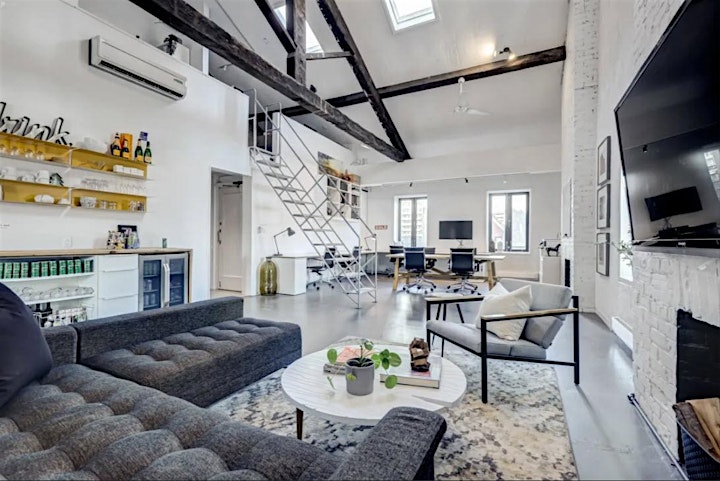 No experience needed, just bring an open mind and a playful spirit. So, come, let's unleash our creativity, have a laugh, and make some memories together!
So what are you waiting for? Don't miss this opportunity to nurture your soul, express your unique vision, and have fun in a supportive and uplifting environment. Sign up now and join the Mandala tribe! 🎨✨
Related Events