MOTHERS DAY "INDIA FEST® – CELEBRATE MOTHER EARTH"
May 14 @ 3:00 pm

-

8:00 pm

PDT
Event Navigation
"INDIA FEST® CELEBRATE MOTHER EARTH" 4 WELLNESS! EC0-BEACH BAZAAR SHOPPING, PERF. ARTISTS, VEGAN/VEG FOOD,BONFIRE, CLIMATE/ ENVIRM'AL ORGS
• OC's Unique MOTHER'S DAY "INDIA FEST ® for MOTHERS & MOTHER EARTH'S WELLNESS. CELEBRATE ALL MOMS in the lap of beautiful MOTHER NATURE'S 5 Elements: Pacific Ocean (Water), Beach (Earth), Evening Bonfire (Fire), Wind (Air), Sky (Space)!
• LA'S MEGA-TALENTED INDIAN DJ/DHOL DRUMMER/DANCERS/SINGERS will entertain us with full, vibrant Indian artistry, transporting all to the beautiful beaches of India!
• Only Positive, Inclusive Comm-UNITY building mainstream Indian event for WELLNESS for MOTHER EARTH 🌎 & ALL MOMS💞.
• "ECO-BEACH BAZAAR" VENDORS' BOOTHS: All Non-profit orgs, businesses, college, & K-12 school groups promoting "Sustainable Earth" living welcomed – Beauty/Wellness, Clothing, Jewelry, Climate, Nature, Environment, Recycling, Repurposing, Upcycling, Animal Compassion, Food Farming, etc (details below)…
• Delish Indian Festival Street Vegan/Vegetarian Food For Sale; Vegan Marshmallows 4 Bonfire
• OPEN MIC/OPEN DANCE, CALLING ALL Indian/South Asian Performing Artists/ Companies to honor India's 2 epic OSCAR wins w/a BOLLYWOOD FLASH MOB. Next Gen performers & professional artists > Bring a 2-5 min performance, we are talent scouting/ auditioning & you may be picked to perform at one of our signature India Fest® events this year :)!
• Kid Safe, Youth Fun, Family Friendly. Bring picnic & beach gear. Beach Parking $15 per car @entry, carpooling recommended!
• VENDOR BOOTHS: Sign up by DEADLINE of FRIDAY MAY 5, 10 A.M. to get discounted rates below & be recognized at our RIBBON-CUTTING CEREMONY on Friday May 5, 12-1:30 p.m. @Wetlands & Wildlife Care Center as our exclusive, preferred member vendors. Bring your own tables +tents+giveaways.
• PURPLE-FOR PROFIT BUSINESS: $225 ($251 after 5/5/23)
• GREEN-NONPROFIT ORGS: $175 ($201 after 5/5/23)
• YELLOW- K-12 SCHOOL & ALUMNI CLUBS/GRPS: $125 ($151 after 5/5)
• BLUE-COLLEGE/UNIVERSITY GROUPS: $101 ($125 after 5/5)
• SPONSOR LEVELS (all get special mention/recognition at our RIBBON CUTTING CEREMONY on Friday May 5, 12-1:30 p.m. @HB Wetlands & Wildlife Care Center/PCH & Newland))
PLATINUM $1501, DIAMOND $1001, GOLD $751, SILVER $501, BRONZE $351
• ALL SPONSORS/VENDORS BECOME EXCLUSIVE BE SANSKRITI LEGACY® PREFERRED MEMBERS FOR OUR NEXT SIGNATURE INDIA FEST® EVENTS. ZELLE or VENMO all payments to @949-202-9986. Call/text same number or email BeSanskritiEvents@gmail.com for all vendor/sponsor member benefits!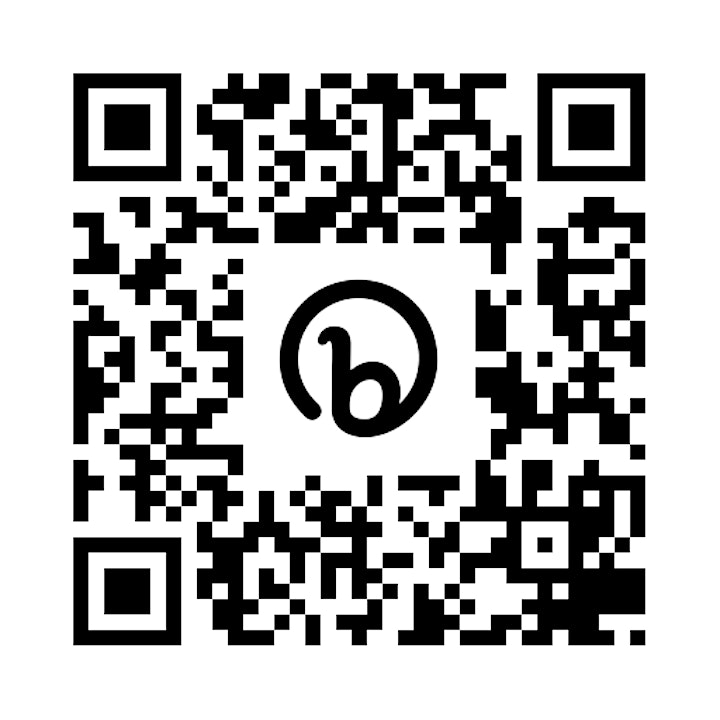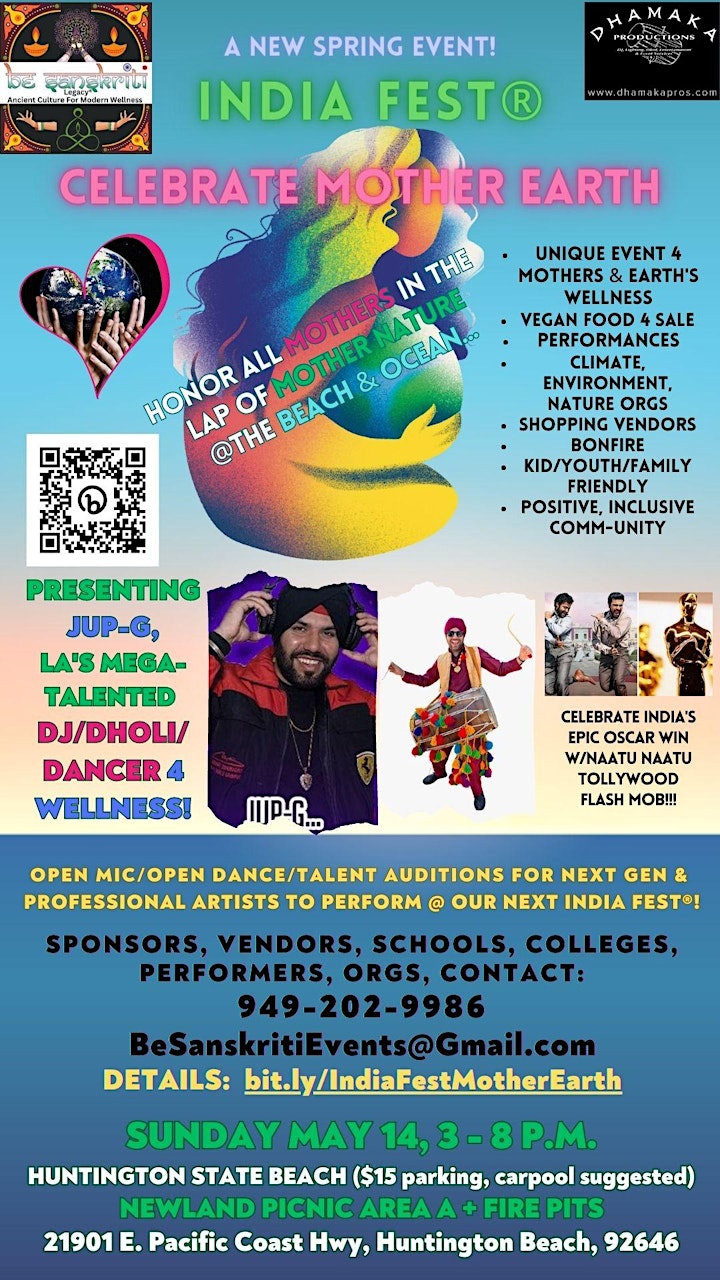 Related Events