Holi Celebration
April 30 @ 11:00 am

-

4:00 pm

EDT
Event Navigation
A colorful celebration of the arrival of spring, and the blossoming of love! It kicks off early with a colorful 1 mile fun run!
Celebrate the Festival of Colors by dancing through clouds of bright powder that ensure you walk away a visible representation of community, spring, and joy!
Join Inner Arbor Trust and community organizations Indian Origin Network of Howard County and International Women's Network to celebrate Holi with a South Asian festival and a dance party. This event is a FREE community cultural event.
Holi is a spring festival during which participants celebrate by throwing colored powder at each other while they dance and celebrate.
Colored powder is available for sale onsite. No outside powder may be brought onsite. Please note that while powder generally washes out of clothing, it is likely that by coming onsite you will have powder fall on you, so please wear clothing that you agree may be stained.
Featuring music, dance, and other performances, join us on April 30 in Downtown Columbia's beloved Symphony Woods to participate in this beautiful, free, and family-friendly celebration!
The event kicks off with a colorful 1 mile fun run throughout the park (separate ticket)
About the Inner Arbor Trust
The Trust is a 501(c)(3) not-for-profit organization incorporated in Maryland. The mission of the Inner Arbor Trust is to promote and nurture a park in a unique natural setting for a variety of arts and culture experiences that enrich the entire community. The Trust works to develop Merriweather Park at Symphony Woods into a destination arts and culture park. In addition to operating the Chrysalis amphitheater, the Trust manages a substantial portion of the Park for recreational use.
Parking / What to Expect Onsite
Parking
Parking will be assigned shortly before the event by email. If you need ADA parking, please make sure you select ADA parking during checkout.
For more information about parking please click here – https://innerarbortrust.org/location
Seating
All seating will be on the lawn. You may bring a blanket or a standard sized lawn chair with no canopy or blanket. If you bring a chair or blanket please make sure that you understand that it may be exposed to colored powder and it may stain.
No Pets
No pets except service animals are permitted at this event. We will miss our four legged friends, but please do bring canine companions to events where permitted.
Restrooms
Restrooms are available at the top of Chrysalis hill.
Colored Powder
No outside powder allowed. Powder available for sale onsite.
Attire
Please wear clothing that may be stained.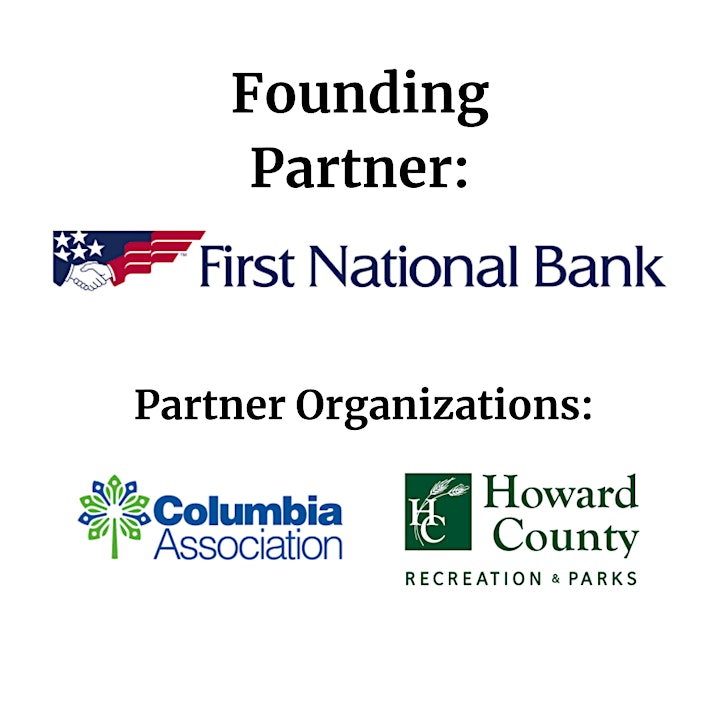 *Image shows the logo of First National Bank as a Founding Partner. Partner Organization logos are shown for Columbia Association and Howard County Recreation and Parks.*

This celebration is supported in part by the Maryland State Arts Council. To discover more about the Maryland State Arts Council and how they impact Maryland, visit msac.org.
*image shows an abstract version of the Maryland flag, the logo of the Maryland State Arts Council, which is part of the Department of Commerce.*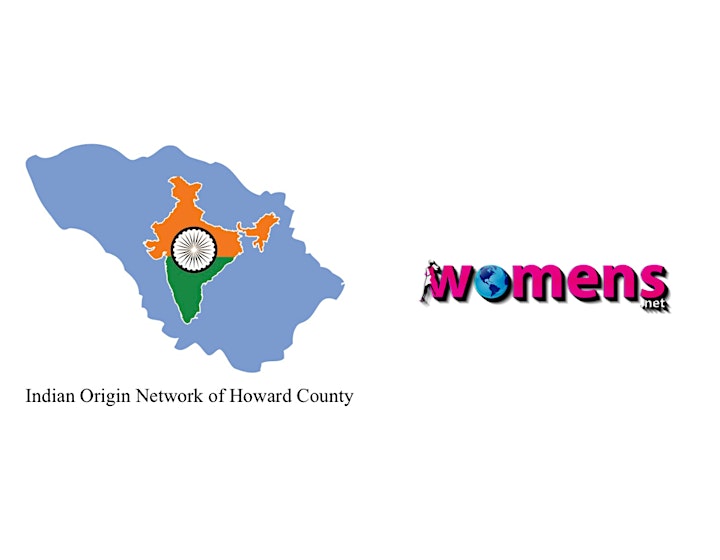 *Image shows the logo of Indian Origina Network of Howard County and International Women's Network.*
Related Events